Star Concrete & Construction performs a wide variety of services from road construction, foundations, garage slabs, driveways, place & finish, ready mix, piles, excavation, sand & gravel and more.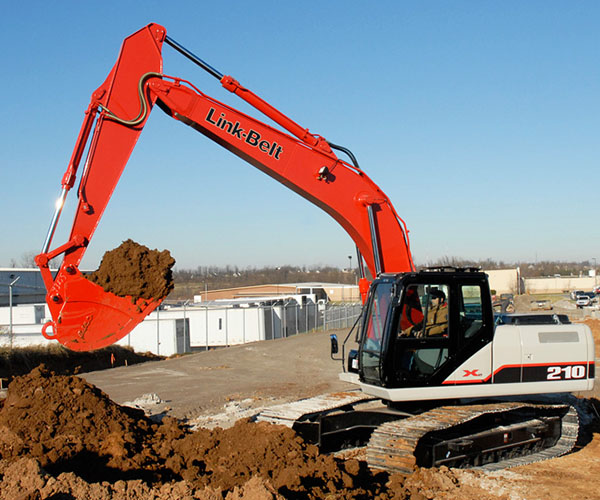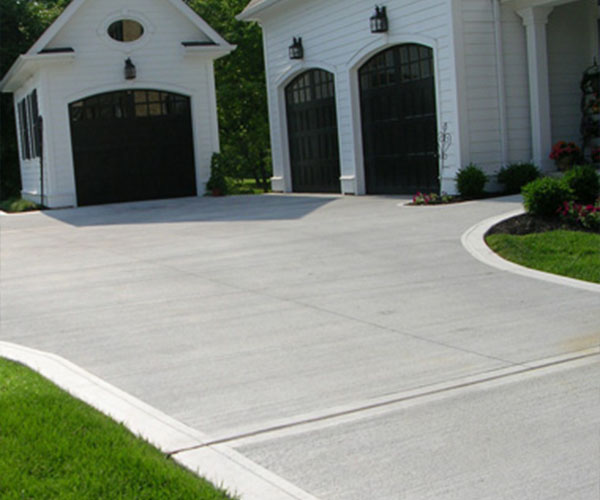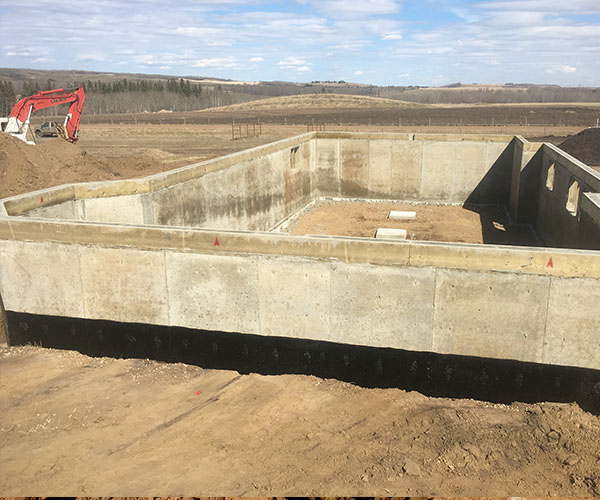 Our expert team works with the proper training and experience to get the job done right. Our prices are very competitive. We do quality work and our customers matter!
Serving Mallaig, AB and surrounding area
Contact us today to find out more about how we can help you in your next project!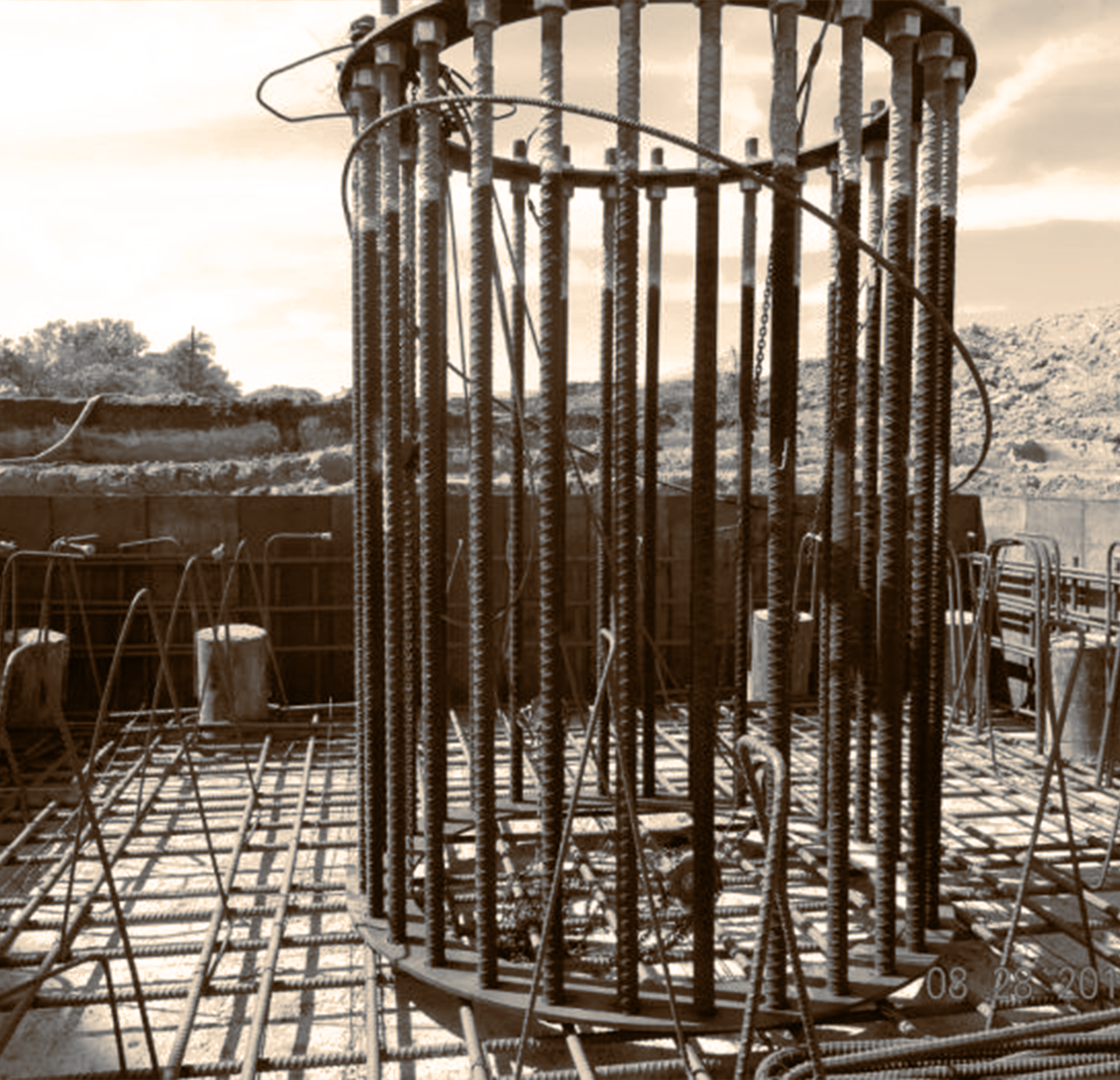 What our customers say
about the services provided by Star Concrete & Construction
"You guys are so great at what you do. I definitely will recommend your awesome services to everyone."
Josh Cox
"Dude, your services are awesome. With your help my business is now on the right track. I am now your customer for life. "
Brian Cooper